You May Check Yourself In Blogging Courses Or Training If You Need Them!
5 Ways to 10x Your Business in the Next 90 Days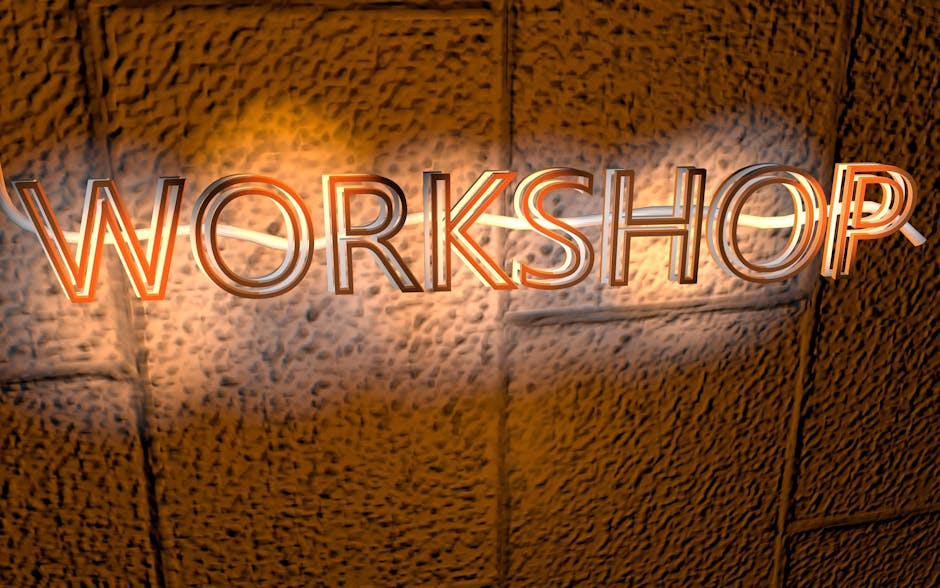 This is an online multi-part video training aimed specifically at coaches. If you're running a coaching a program, online or off, you'll probably benefit from this training. It covers how to get and keep new clients, how to grow your list of prospective customers, and how to create high ticket items that bring in substantial revenue. Sign up for the free training at Coachglue.com/programs/10x-your-business.
Intentional Blogging
If you're a new blogger, or you're having trouble building your blogging career, you may like this free, 12 part, online course from freelance writer, author, and professional blogger Jeff Goins. Jeff describes this course as:
"A free email course for bloggers to help them improve their craft and find their tribe. Newbies and veterans alike tell me this simple, 12-step series has been extremely helpful to them." Sign up for your 12 free lessons at GoinsWriter.com/free-blogging-lessons.
Creative Pathfinder Foundation Course
The creative Pathfinder course from Lateral Action does exactly what it says it will. It helps creative entrepreneurs go beyond creativity to find a path that is profitable as well as creatively satisfying. It's a six-month course delivering a weekly email on a specific topic, along with a downloadable worksheet, and links to other resources and information on the topic.
The course is taught by Mark McGuinness, a creative coach with over 15 years' experience of working with creative entrepreneurs. I took it at a time when I was starting to think that being a writer and paying the bills were perhaps not compatible goals, and it helped me see how I could, with some tweaks, continue to do what I love and make money doing it. Download the course at LateralAction.com/pathfinder.
Creating a Profitable Website
This one is great for new website owners and bloggers. Sign up for a free guide that includes advice on choosing your website name, web hosting, site design, types of content to publish, how to get that content, engaging your audience, and growing your traffic. You'll continue to get advice and action steps by email for as long as you stay subscribed. Sign up at Training.InternetBasedFamily.com/free-guide.
Buzz Monthly
solopreneurs and specializes in helping online business owners focus on a strong, profitable business mode Buzz Monthly is not exactly a course, but more of a free membership program that sends monthly content creation prompts to your inbox. The prompts help you put together blog posts, videos, social media posts, and newsletters. Some of the ideas are seasonal (driven by a date, holiday or even the weather) and others are evergreen. There are ideas for re-purposing your content and you'll also hear about opportunities to be featured on blogs, podcasts, webinars and even live speaking engagements. You get a monthly report with all of the above plus access to members only Podcast, and up to the minute alerts about time sensitive opportunities that pop up mid-month. Sign up at BuzzMonthly.