To Be Productive While Writing, You Need To Know About Some No $ Tools!
If you're a natural at using your time efficiently, never get distracted and can focus for hours at a time, you can skip this section. But for most of us, employing a few free productivity tools can increase our output lower our frustration and have a huge impact on how much we achieve each day (and you probably don't need me to tell you what a significant cumulative effect that has over a year).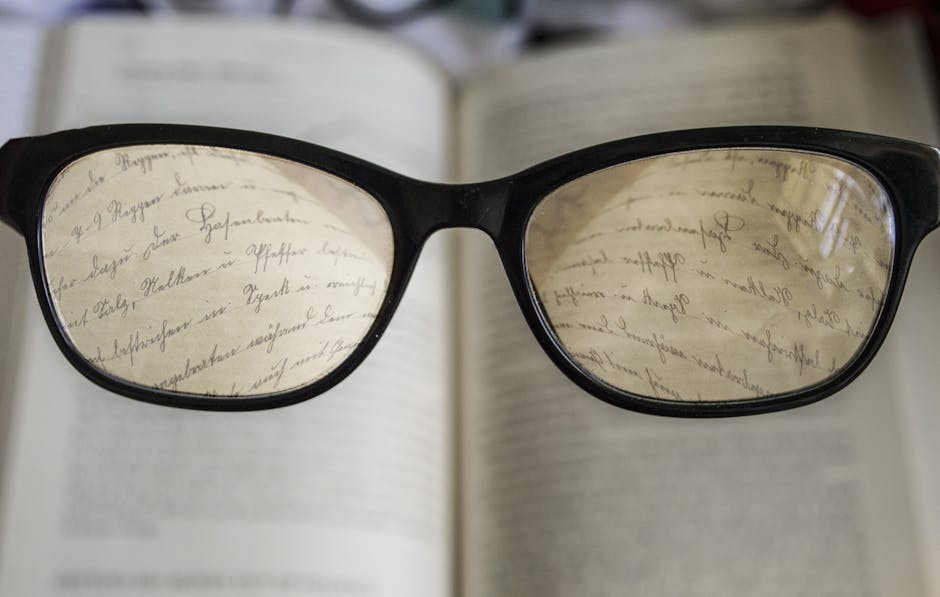 Focus Booster
This handy little download helps with time management and productivity. It's based on the Pomodoro a technique which involves working in short, focused sessions to achieve maximum efficiency. The technique is based on the theory that we work best in short bursts with lots of breaks, enabling us to stay mentally alert over longer periods of time.
We could easily just decide to work in 25-minute bursts and take five minutes off every half hour, but the advantage of a Focus Booster is it reminds us to do it and encourages us to utilize our break and get back to work, leading to increased productivity over time. Only the starter version is free, so make sure that's the one you grab. Try this app out at FocusBoosterApp.com/download.
StayFocusd
Spending too much time on email, Facebook and other social media sites? StayFocusd is a Google Chrome extension that increases your productivity by limiting the time you spend surfing, checking emails and socializing online. You choose which sites to block and how much, if any, a time you're allowed to spend on them. This such a useful tool because most of us genuinely don't realize how much time we spend in aimless surfing especially once we hit our favorite social media sites. We may need to access these sites for work, but anyone who has got chatting or commenting on social media or followed links to other sites to 'just check it ou knows that an hour can easily pass before we realize we've got no work done yet today – at all. Find out more at this link.
Tick Tock Timer
Anyone can set a timer and challenge themselves to do a certain task at a certain time, but if you don't have a timer to hand, you can use this simple, online, digital timer. You can even use their 'What have you done?' page to share how you used the timer to help you get your stuff done today. It's available at
TickTockTimer.com.
Digital Calendars
We all need an online calendar to keep us aware of our deadlines and commitments. I like the free Google Calendar, which is shareable with family, friends, and colleagues, and will email you to remind you what needs to get done when. If you have a Google account, you already have access to Google calendar. Sync it with your phone to carry your digital schedule with you at all times.
While the Google Calendar is enough to keep me organized, there are some other options that might suit your situation better. The Cozi app and website, for example, works well for busy families who need to coordinate lots of information and commitments. It also now has a Google Calendar import function.
Eye Defender
Eye Defender is an app that can improve long term productivity by reducing short-term eye strain. Man of us finds our eyes are suffering as a result of too long spent in front of screens. Eye defender reminds you to take breaks and even encourages you to do a few exercises to relieve eye strain. Experts recommend screen
breaks every 20 minutes for optimum eye health, but you can set it to whatever intervals you feel you benefit most from. Download from Eyedefender.en.softonic.com.
Work Rave
This app is similar to Eye Defender but this one focuses on trying to help you avoid Repetitive Strain Injury. Again, you can set it to remind you to take regular breaks at the time interval of your choosing, and this one suggests simple exercises for your back and shoulders as well as your eyes. Use in conjunction with Eye Defender or pick one depending on your priorities. Download at WorkRave.com.