Feed Your Agenda With Amazing Free Writing Tools You Do Not Want To Miss!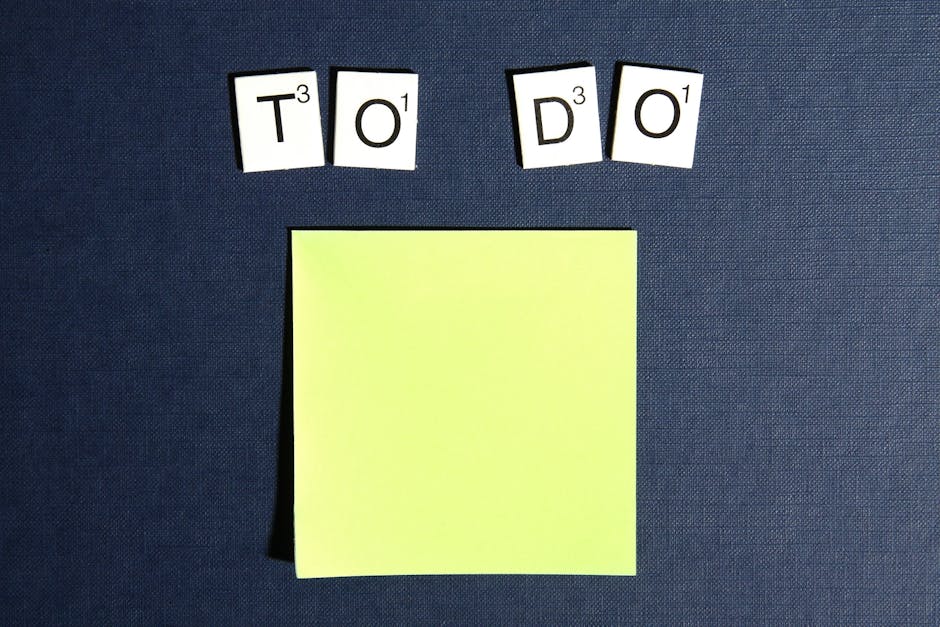 Open Office
If you're looking for a free alternative to Microsoft Office to use for word processing, spreadsheets, and presentations, the best one I've found is Open Office. It does most of what Word does and many people actually find it easier/more intuitive to use. Download it free at OpenOffice.org.
The Sage
This is a very useful dictionary and thesaurus to help with writing and editing your content. It provides not only definitions and synonyms, but also usage examples, and a pronunciation guide. Get it from SequencePublishing.com/TheSage.
Ginger Grammar Checker
We all have (and sometimes over-rely on) spell check and the basic grammar check that comes with Microsoft Word and other word processing programs. The free Ginger software system takes things a step further with a more thorough check of both grammar and spelling. I still advise careful proofreading, preferably by a professional, but this tool can help weed out the worst grammar mistakes and save you time, especially if you're not a native English speaker or you know grammar is your weak point. You do get a limited number of corrections with the free version, so if you're writing a book, it won't work for you. If you're writing a weekly blog post, for example, it's perfect. Nothing bad happens if you overrun the free limit. You'll get an on-screen message asking if you want to upgrade to the paid version, which you can close and ignore. You can get Ginger as a browser extension or download for Android devices from GingerSoftware.com.
Cliché Finder
Even if your spelling and grammar are spot-on and you've used your thesaurus and dictionary to check meanings and choose the perfect word, your writing can still be ruined by clichés and repetitive phrases. Cliché finder scans your text and highlights those tired, overused phrases that turn readers off. You can use this tool online. Simply copy and paste your text and click 'Find Clichés'. Here's the site: Cliché.TheInfo.org
The Title Generator
I use the Tweak Your Biz Title Generator to generate a ton of new ideas for my articles and blog posts. Simply take your main topic idea, let the tool know whether it's a noun or a verb and within seconds it will generate a list of headlines/titles you can use for online content, newsletter subject lines, and even book titles.
It's fully automated (obviously) and not a fail-safe tool. In fact, some of the titles it produces are hilariously nonsensical. But it does come up with some great possibilities, especially for big 'pillar-content' type post titles for your own blog, or to pitch to potential editors and clients. Find the free online tool at
TweakYourBiz.com/tools/title-generator.
Topical Brainstorm
This online tool is similar to the title generator above, but with a couple of added features. It also takes a keyword or topic and 'brainstorms' it to present you with a list of ideas. It breaks the projected titles down into groups using emotive and intriguing words like 'secrets' 'mistakes' and even 'love and sex'. Again, it's not foolproof. Not every headline will make sense, but it's a cool idea sparker. Find it at OnlineSales.co.uk/tool/tools.
The Co-schedule Headline Analyzer
This is another free online tool that I've started to use on every headline I write, whether it's for my own blog, my content creation clients or my freelance writing pitches. I've also started using it to test out future book titles.
You put your headline in, and click 'Analyze Now'. You'll get a grade for your headline (you'll want to aim for a B+ at least, if not an A). You can keep tweaking it to improve. The analyzer will let you know how many power words you've used and how many emotional words, as well as whether your headline is the right length. Find it here: Coschedule.com/headline-analyzer.
Evernote
Evernote is my number one free app for helping me organize my writing and blogging projects. You can download it to your PC and sync across all other devices. It enables you to organize your writing, blogging, and other business projects, put your notes, research, images, and web clips for each article, book or
business project all in one place. Evernote is available as a free download which is all I've ever needed. You can get it at Evernote.com. An alternative that some people just love is WorkFlowy. It also helps with note-taking, list-making, brainstorming and planning, and it's a little simpler and more intuitive, so give it a try if Evernote doesn't work for you.